Support Us
As a charity we are able to support the learning of the most vulnerable children in our community
Level Trust is aware of the importance of children feeling dignified and belonging, in order to confidently make the most of the opportunities schools have to offer them. To enable the work of Level Trust to continue and develop we are reliant on the generous contributions of  the local community, businesses and trust funds.
There are a several ways that you can contribute – here are 4 ways in which you can give:
---
Regular Giving
Standing orders can be set up so that you are able to give regularly. Regular giving is particularly helpful for Level Trust because it enables us to have a steady cash flow even on the months we do not raise much else. Whether it's £1 or £1000, it all helps.
To set up a standing order to give regularly, please download our giving form here, complete it and return to us by email or post. You will then need to arrange with your bank to set up a regular standing order to the following bank details.
Account Name: Level Trust
Account Number: 83505456
Sort Code: 205333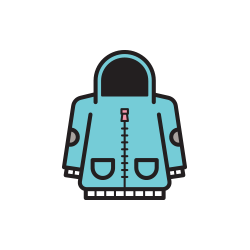 Frank's Story
Frank has had a hard life. The lines on his face and the tooth decay tell it without words. He arrived at the Uniform......

>> Read More