Support Us
As a charity we are able to support the learning of the most vulnerable children in our community
It is so important that children feel dignified and like they belong, so that they can confidently make the most of the opportunities school has to offer. To enable the work of Level Trust to continue and develop we are reliant on generous contributions from  the local community, businesses and trust funds.
There are a several ways that you can support us:
---
Regular Giving
Standing orders can be set up so that you are able to give regularly. Regular giving is particularly helpful for Level Trust because it enables us to have a steady cash flow even on the months we do not raise much else. Whether it's £1 or £1000, it all helps.
You can start a regular donation now through MyDonate.
Alternatively, you can email maddy.iszchak@leveltrust.org to ask for our standing order form.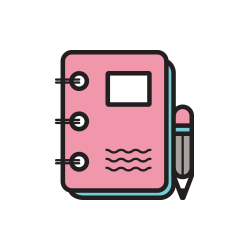 Natalie's Story
Natalie is 11 and goes to a local Luton primary school. This year, Natalie's dad died suddenly of cancer. Natalie's Dad had been the......

>> Read More