Volunteer
We could not do what we do without our wonderful volunteers.
All of the initiatives and projects run by Level Trust, from the Uniform Exchange to the Child Poverty Conference, are successful because of the behind-the-scenes efforts of so many people, particularly volunteers. If you would like to volunteer with Level Trust, there are particular roles that we are looking to fill – all the details are below.
If you would like to apply for a role, please read the relevant full role description (which you can download below) and then fill out the volunteer application form (also below) and send it to us on admin@leveltrust.org.
If you'd like to speak to us about a role before applying, give us a call on 07480 753905. If there are other skills that you feel you could bring to the charity that aren't mentioned in the roles below we'd still like to hear from you.
Uniform Exchange Volunteers
The Uniform Exchange, set up like a boutique shop, provides free school uniform to children in Luton. Any family can use it by swapping items they have finished with for items they need. For families with no items to swap, their school can provide them with a gift card for a full set of school uniform at the Uniform Exchange. But it's more than somewhere to get uniform; it's somewhere children can play and families can get emotional support from our friendly team.
Being a Uniform Exchange volunteer involves being friendly, reliable, and passionate about making a positive difference to children living in poverty in Luton. Tasks include serving families, sorting donations, completing stock takes, and keeping the Uniform Exchange in pristine condition. There's also the opportunity to provide emotional support to families in difficult circumstances.
For every shift in the Uniform Exchange, we need a Volunteer Shift Supervisor, to lead tasks and provide family support, and Supporting Volunteers, to complete tasks and help with the smooth running of the project.
SMASH Volunteer Group Leaders
We need enthusiastic, responsible and energetic volunteers to guide children through their amazing time on our free SMASH summer school for disadvantaged 8-12 year olds.

Volunteers will lead small groups of children through each day, keeping them together, giving them encouragement, making sure they feel able to participate, and offering them pastoral support if they
are having difficulties.

SMASH makes an enormous difference to children, improving their confidence, social skills and hopes and dreams for the future. It's also hugely rewarding for volunteers.

SMASH runs for all 6 weeks of the school summer holidays. We're looking for volunteers who can commit to at least one full week. You will be needed each day from 9am-3.30pm. Travel expenses and lunch included.
School Liaison Volunteers
We're looking for a personable, adaptable volunteer to support our school partners with delivering our projects, and find creative ways to improve their performance. The School Liaison role is crucial to the constant improvement of our schools partnership projects, including I Love Learning and our SMASH summer school.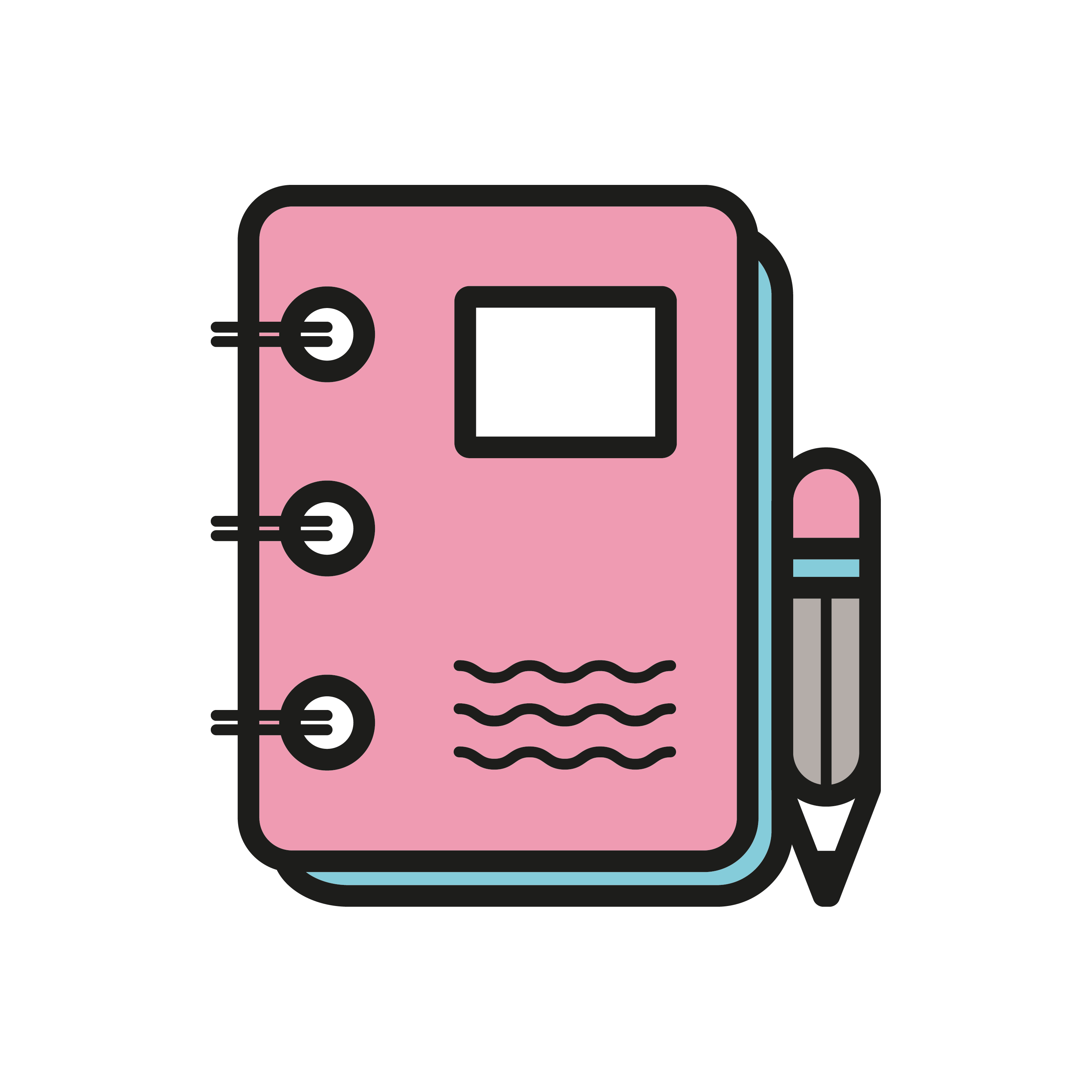 Majid's Story
Majid's parents work really hard to provide for him and his siblings. It's still incredibly difficult to make ends meet, which makes Majid's parents stressed......

>> Read More