Access Our Projects
If you are struggling to provide everything you or your child needs for school, you have come to the right place!
We are here to help. In Luton 1 in 4 children live in homes that are struggling financially. 66% of those households have at least 1 working adult. So if you are struggling, you are not alone.
We can help with:
Please click on the item above to find out how.
Our Projects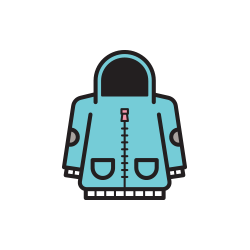 Frank's Story
Frank has had a hard life. The lines on his face and the tooth decay tell it without words. He arrived at the Uniform......

>> Read More