Access Our Projects – Schools/Delivery Partners
Level Trust are reliant on partnerships with the amazing schools and organisations across Luton to make sure families get the help they need.
Schools and organisations in partnership with us are eligible to have access to the following projects:
Please click on the projects above to find out more about them.
Schools and organisations can form a partnership with us by arranging a meeting with our team to find out how to administer our projects. To set up a meeting please email Christian, our Collaborative Projects Manager, on christian.iszchak@leveltrust.org.
At the meeting we will go over our partnership agreement with you outlining the expectations we can have of each other as we seek to work together for families. Please download our partnership agreement here.
Our Projects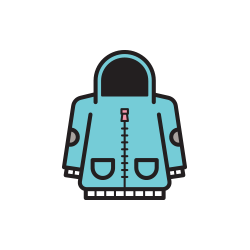 Frank's Story
Frank has had a hard life. The lines on his face and the tooth decay tell it without words. He arrived at the Uniform......

>> Read More