Our Impact
We are very proud of the difference we make to children and their families in Luton.
Since Level Trust began in 2013, we have given children and young people:
991 warm winter coats
3,141 new school shoes
4,345 Learn@Home packs, full of the resources they need to learn outside the classroom
590 places on our SMASH summer school
Since the Uniform Exchange opened in August 2017, we have:
served 2,873 visitors
given children 6,213 items of uniforms
saved families an estimated £43,491
We work with over 100 Link Workers across our 67 partner schools and nurseries in Luton.
For details of what we have achieved each year, please see our Trustees' Reports and Accounts.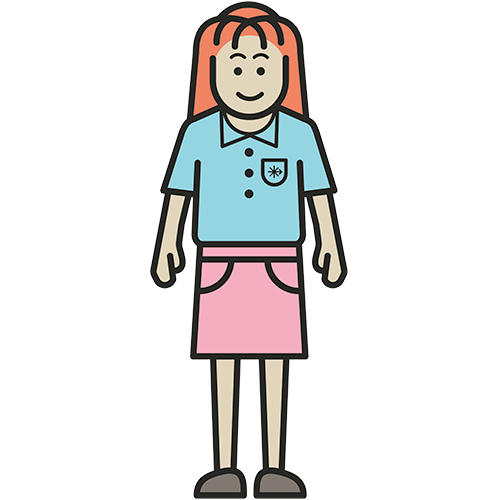 Destiny's Story
Destiny lives with her brother and mum but not her dad, because he's in prison. At school, she likes maths but she doesn't like......

>> Read More