Our Thanks
Level Trust makes a difference to the lives of thousands of children and young people across Luton.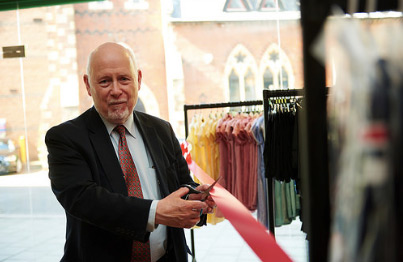 This wouldn't be possible without the generous support of so many people and companies; we want to acknowledge their generosity and say thank you.
Thank you for your donations and for giving your time and skills not just to raise money but to contribute to the development of the charity.  As a young charity that began in 2013, every contributor is part of our team and has been instrumental in making a difference in our community.
So a big, heart-felt thank you to all those who support us in any way for everything you do and contribute for the most vulnerable families in Luton.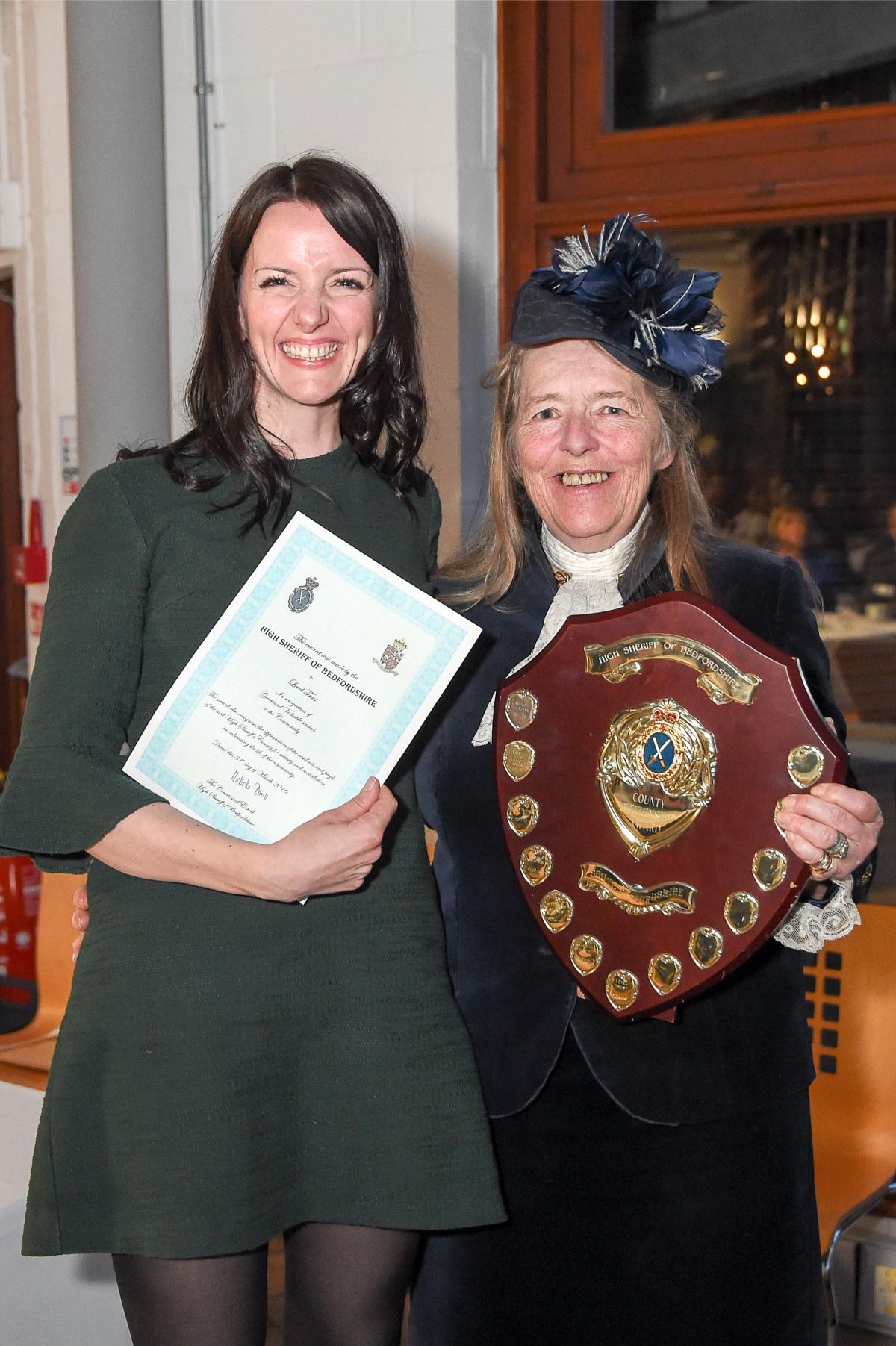 Thank you!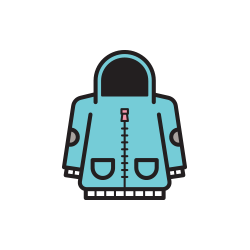 Frank's Story
Frank has had a hard life. The lines on his face and the tooth decay tell it without words. He arrived at the Uniform......

>> Read More