Partner Community Login
Welcome to our family worker site.
If you work with families in Luton you can log in here to a secure area to share good practice, problem solve and generally do good joined up working.
To request a log in or find out more please email jane.malcolm@leveltrust.org.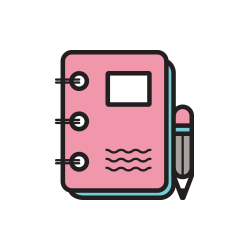 Natalie's Story
Natalie is 11 and goes to a local Luton primary school. This year, Natalie's dad died suddenly of cancer. Natalie's Dad had been the......

>> Read More