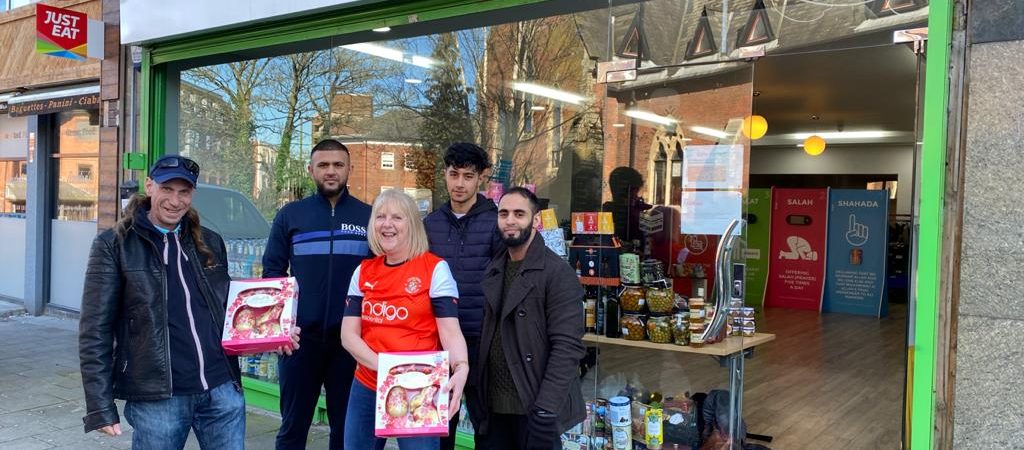 Covid-19 Response
Covid-19 is fundamentally changing how our society functions. This includes our work at Level Trust. But our mission remains the same – to support children living in poverty in our town so that they have what they need for learning. And right now that mission is more important than ever.
Learning Packs
We have produced 1000 learning packs which provide children aged 4 – 16 with learning items they need to carry on their schooling at home. If you or someone you know needs a pack, please complete our online referral form here.
Emergency Home School Fund
We are raising money to launch our Emergency Home School Fund which will provide essential food, clothing and learning resources to children and young people with very little at home. To donate please click here.
Luton Youth and Families Covid-19 Response Group
We have joined a coalition of youth and family focused organisations to ensure that we can sign post anyone quickly to the support the need. There are loads of great organisations out there doing their bit – now anyone we work with can get help from them too. Types of things the group can help with include care packages, baby equipment, food, online mentoring, parent chats, online learning and entertainment resources and online youth groups. To get help via this network complete our online form here.