Learn@Home
We offer free learning resources to 3-5 year olds and also to GCSE students.
Learning at home plays a big part in a child's success at school. That's why it is so important to get children and young people reading and drawing, playing and creating as much as possible outside the classroom. Our Learn@Home packs provide resources to help children and young people do just that.
Our foundation packs, aimed at 3-5 year olds, celebrate the start of school by providing every child in the year group with a bumper pack full of stationery, books and craft materials – everything you need to practise those important school skills at home. We even include our book, 'Boris the Brave and his First Day at School', which was written especially for us by a lovely teacher called Jess from Norton Road Primary School.
Our GCSE packs contain everything the successful student needs for studying outside the classroom, including revision guides and all maths equipment.
Packs are given out through a selection of participating schools.
Learn@Home receives funding from London Luton Airport Limited via the Bedfordshire and Luton Community Foundation and from People's Postcode Trust. People's Postcode Trust is a grant-giving charity funded entirely by players of People's Postcode Lottery.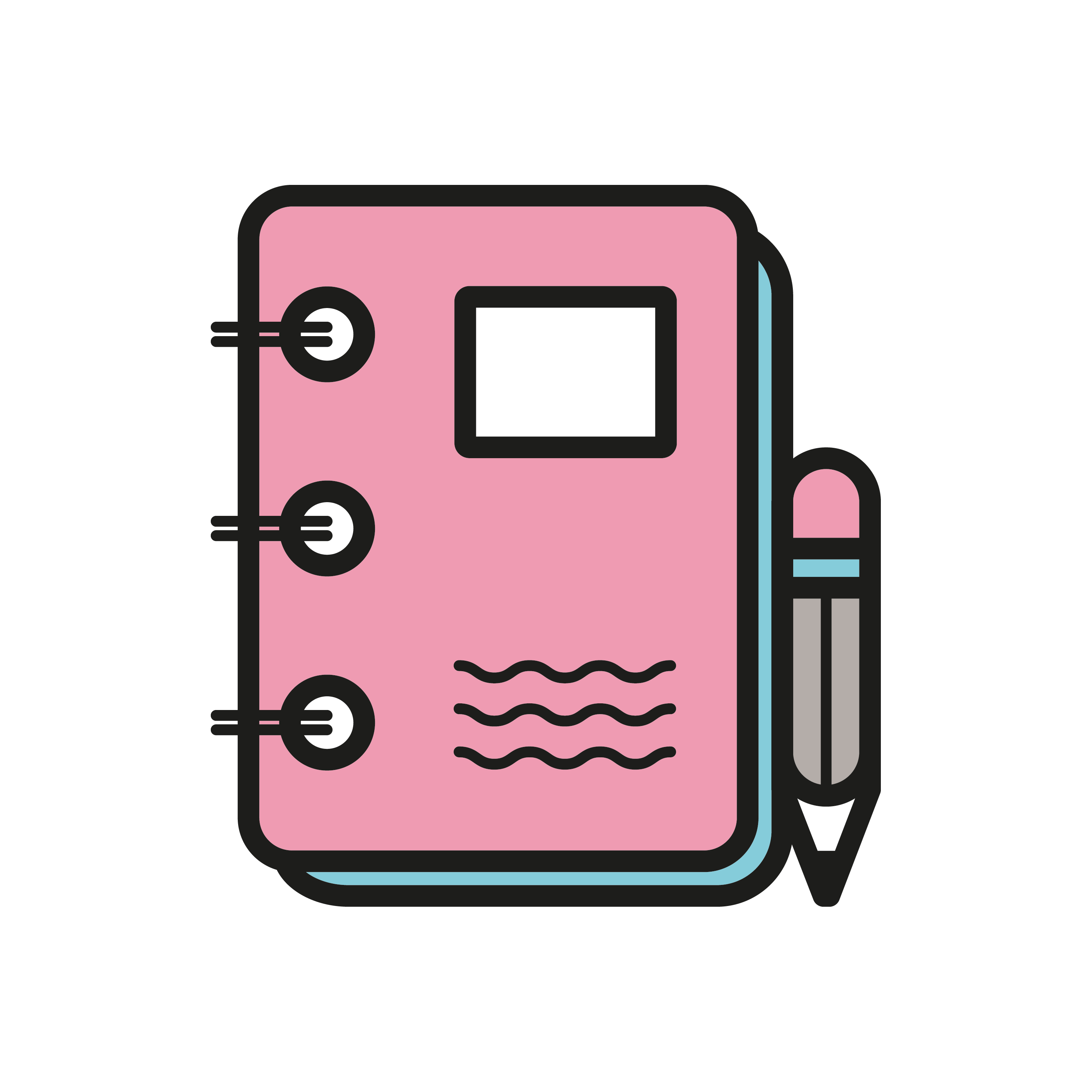 Majid's Story
Majid's parents work really hard to provide for him and his siblings. It's still incredibly difficult to make ends meet, which makes Majid's parents stressed and distracted. We gave Majid his very own Learn@Home pack, full of exciting arts and crafts materials, a reading book and lots of stationery. It made a massive difference. Majid's mum...

>> Read More