Natalie is 11 and goes to a local Luton primary school.
This year, Natalie's dad died suddenly of cancer. Natalie's Dad had been the main earner for the family and after his death Natalie and her mum suddenly found themselves struggling to afford life's basic essentials.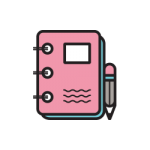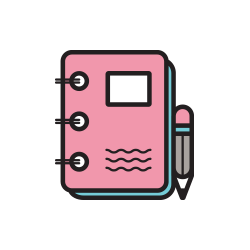 The winter started to draw in and Natalie didn't have a winter coat. She didn't want to miss out on playing with her friends at break time so she would still go outside; shivering from the cold whilst still trying to play. She was too worried to ask her mum for a new coat, because she knew her mum was grieving and that they didn't have any money.
She didn't want to give her mum something extra to worry about. The days past on and Natalie was getting colder and colder at school, so much so that some days she stopped going in. She kept catching colds and feeling unwell.
The school noticed that Natalie was not herself and offered her a Level Trust gift card for a new winter coat. Natalie and her mum were so overwhelmed with the relief, that this was one less thing to worry about, that they both burst in to tears of gratitude. Since then, Natalie has been at school everyday. She still plays with her friends at break time, but now she is snuggly and warm.