Careers

We're looking for a Delivery and Family Worker to join our team.

We're looking for an active and organised Delivery and Family Worker to ensure children receive school uniform and learning resources. The time that this post demands wil vary throughout the year,  please download a job description to find out more and download an application form to apply.
We also have some fantastic volunteering opportunities available!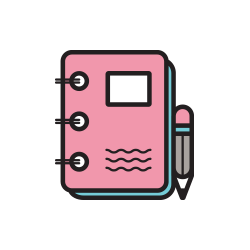 Natalie's Story
Natalie is 11 and goes to a local Luton primary school. This year, Natalie's dad died suddenly of cancer. Natalie's Dad had been the main earner for the family and after his death Natalie and her mum suddenly found themselves struggling to afford life's basic essentials. The winter started to draw in and Natalie didn't...

>> Read More