Careers
We are recruiting a new CEO!
Level Trust is looking for a new Chief Executive to join us as we seek to build on the excellent work of our outgoing CEO and to take the charity forward on its journey to help even more children and families in poverty. This role is offers the unique opportunity to shape a grassroots community charity, leading it towards greater future developments.
We are looking for someone who can demonstrate:
Inspirational leadership
Excellent people management skills
Financial acumen and budget holder experience
Experience of working or volunteering with children and young people
Strong fundraising background
Experience of writing and delivering business plans and strategies
Great affinity with Level Trust's values
The flexible attitude required when working with a small team
The successful candidate will lead our senior team and take overall responsibility for the operation of the charity ensuring it is managed efficiently and effectively. Central to the role will be the ability to grow income for the Trust to meet current and future needs.
Please download the full Cheif Executive Officer JD here.
Pay: £40,000 – £42,000
CLOSING DATE FOR APPLICATIONS: 28th February 2022. Please note that applications will be reviewed on an ongoing basis. We reserve the right to close the role prior to the closing date should a suitable applicant be found, so please submit your application as soon as possible.
If you would like to apply please submit your CV and a covering letter to jane.malcolm@leveltrust.org by 23.59 on 28th of February. Covering letters should be no longer than 1000 words, should demonstrate how you meet the person specification and give us an idea of your personality and motivations.
You can download and read an overview of our work here
Interviews will be held on the 14th and 15th of March 2022.
We also have some fantastic volunteering opportunities available!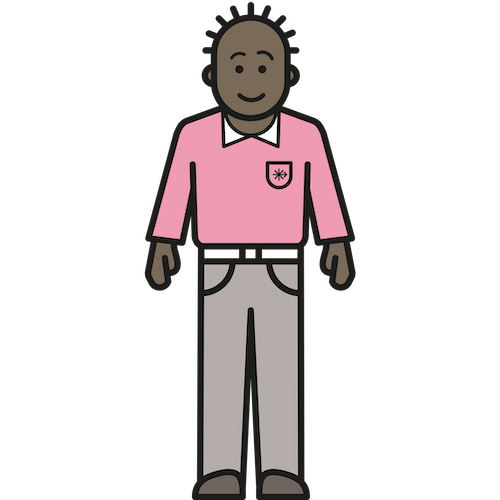 Theresa's Story
One of our Link Workers, Theresa, has seen the difference a new coat makes to a child: "A little boy came up to me recently while I was on lunch duty to show me his new reversible coat, which he got with a Level Trust coat gift card. He was so proud. "We are supporting...

>> Read More