Our Team
Our staff team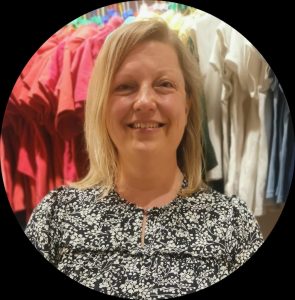 Jennie White, CEO, jennie.white@leveltrust.org
Tina Edwards, Deputy CEO, Tina.edwards@leveltrust.org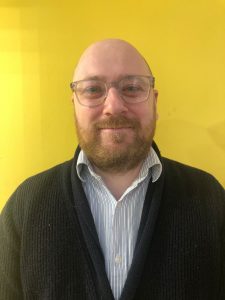 Neil O'Hara, Compliance and Administration Manager, neil.ohara@leveltrust.org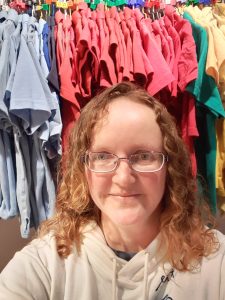 Kim Ansell,  Uniform Exchange Shift Supervisor, kim.ansell@leveltrust.org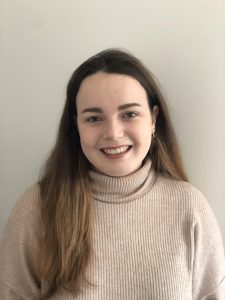 Gabi Sampson, Schools Project Worker, gabi.sampson@leveltrust.org
Our trustee board
Francis Steer, Chair of Trustees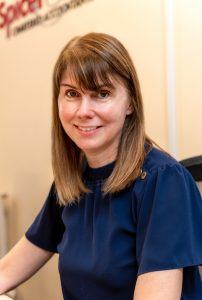 Suzanne Spicer, Treasurer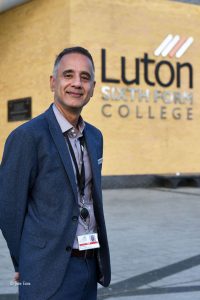 Altaf Hussain, Trustee
Altaf is the Principal and CEO of Luton Sixth Form College, the oldest and one of the largest and best specialist sixth form colleges in the country supporting the dreams of over three thousand highly ambitious young professionals.   

 

Altaf is convinced the future UK Prime Minister will come from Luton Sixth Form College – you read it here first!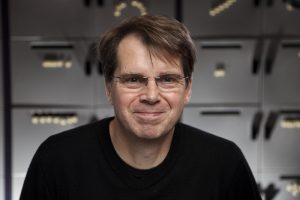 Chris Curtis, Trustee
Chris is the Chief Executive of Youthscape, a national youth charity based in Luton. His work has focused on supporting young people's development in areas like mental and emotional wellbeing. In his spare time he's a bit of a Mac nerd and a member of The Magic Circle.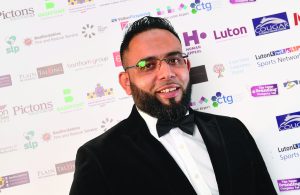 Mostaque Koyes, Trustee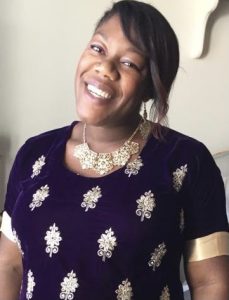 Claire Abji, Trustee
Claire is an Equality Diversity and Inclusion activist and changemaker and is the co-founder of Unheard Luton, a community creative arts and wellness project for marginalised people living in Luton and the surrounding areas. She's committed to working intersectionally, being an ally to unheard communities and climate crisis education, her aim is to be the most impactful equity technologist on the planet.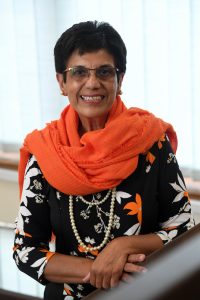 Bina Briggs, Trustee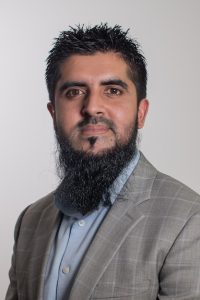 Sufian Sadiq, Trustee
Sufian Sadiqis the Director of Teaching School at Chiltern Learning Trust, with responsibility for overseeing two regional Hub areas in the South East of England. Chiltern Teaching School are one of the largest providers of CPD to the sector nationally. He is a passionate activist within the educational landscape around race, equity and inclusion. He is a Fellow and Board Member of the Chartered College of Teaching, as well as a Fellow for the Chartered Institute of Educational Assessors. He plays an active role in numerous charitable organisations as a Trustee and also holds key governance roles within educational organisations.
Anisah Akthar, Trustee
PR, Communications & Community Engagement Coordinator, Luton Sixth Form College

Turning our impossible into the possible  and our dreams into plans.
As a team we…
are committed to true partnership working, believing it brings about the best results
treat all people, especially those affected by poverty, with the utmost dignity
believe that all children deserve to be safe, happy and have fun, and try to have fun ourselves
are generous and give other people the best of what we have to offer
are passionate about Luton, enjoy all its great attributes and see our work as contributing towards making it even better
Destiny's Story
Destiny lives with her brother and mum but not her dad, because he's in prison. At school, she likes maths but she doesn't like it when other children are mean. She told us, "I only have friends because of my mum's friends' children." Even though she was looking forward to making friends during our SMASH...

>> Read More