Donate
As a charity we give disadvantaged children in our community a level chance at school.
A child's time in education has a lasting impact. Good or bad, it affects the rest of their life. Right now, thousands of children in Luton are missing out on the basic items they need for school because their families cannot afford them; over 16,000 children in Luton live in poverty. Going without these essentials – clothes, shoes, stationery – means they're likely to be bullied, removed from lessons, or truant and their happiness, confidence, and ability to participate academically and socially is damaged as a result.
By giving them the simple but vital things they need for school, we make their future brighter. But we can't do this alone.
Please donate today.
---
Regular Giving
Standing orders can be set up so that you are able to give regularly. Regular giving is particularly helpful for Level Trust because it enables us to have a steady cash flow even on the months we do not raise much else. Whether it's £1 or £1000, it all helps.
You can start a regular donation now through PayPal.
Alternatively, you can email neil.ohara@leveltrust.org to ask for our standing order form.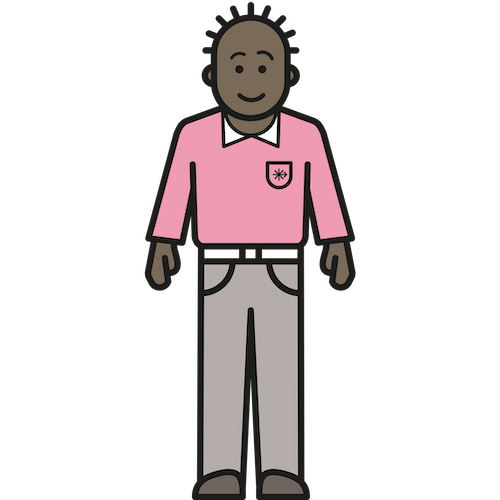 Theresa's Story
One of our Link Workers, Theresa, has seen the difference a new coat makes to a child: "A little boy came up to me recently while I was on lunch duty to show me his new reversible coat, which he got with a Level Trust coat gift card. He was so proud. "We are supporting...

>> Read More