Our Story
We are a Luton charity that believes that poverty shouldn't stop our children from loving to learn.
The beginning
We were started by a group of local volunteers who care deeply about the people of Luton and wanted to do something to support the 11,000 children who live below the poverty line in our town. In April 2013 the kitchen table at the home of our Founding Director, Jane Malcolm, became the scene of copious reports, studies and phone calls to schools and families as the group listened to the real story behind child poverty in Luton.
We heard that poverty means a child might not have the uniform they need for school, good food to eat at home or warm clothing when it's cold. They are unlikely to be able to do fun things in the school holidays like swimming or visiting somewhere new on the train and they are more likely to suffer with mental health problems and low self esteem. They can feel embarrassed about making friends because they feel 'different' and they can have little hope for the future.
The truth we found is that wherever you live, wherever you are from, poverty is destructive and no child should have to experience it.
Our first projects were launched six months later, providing school shoes for children who didn't have them, and it all grew from there.
'we want to ensure that poverty no longer acts as a barrier to a child loving their learning'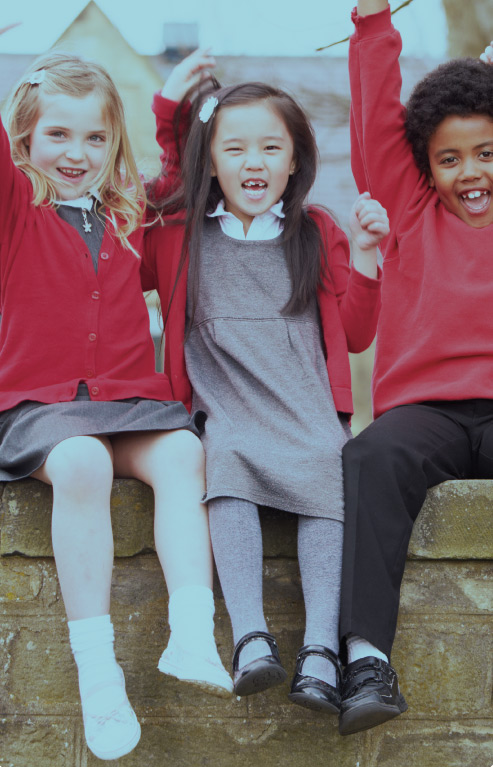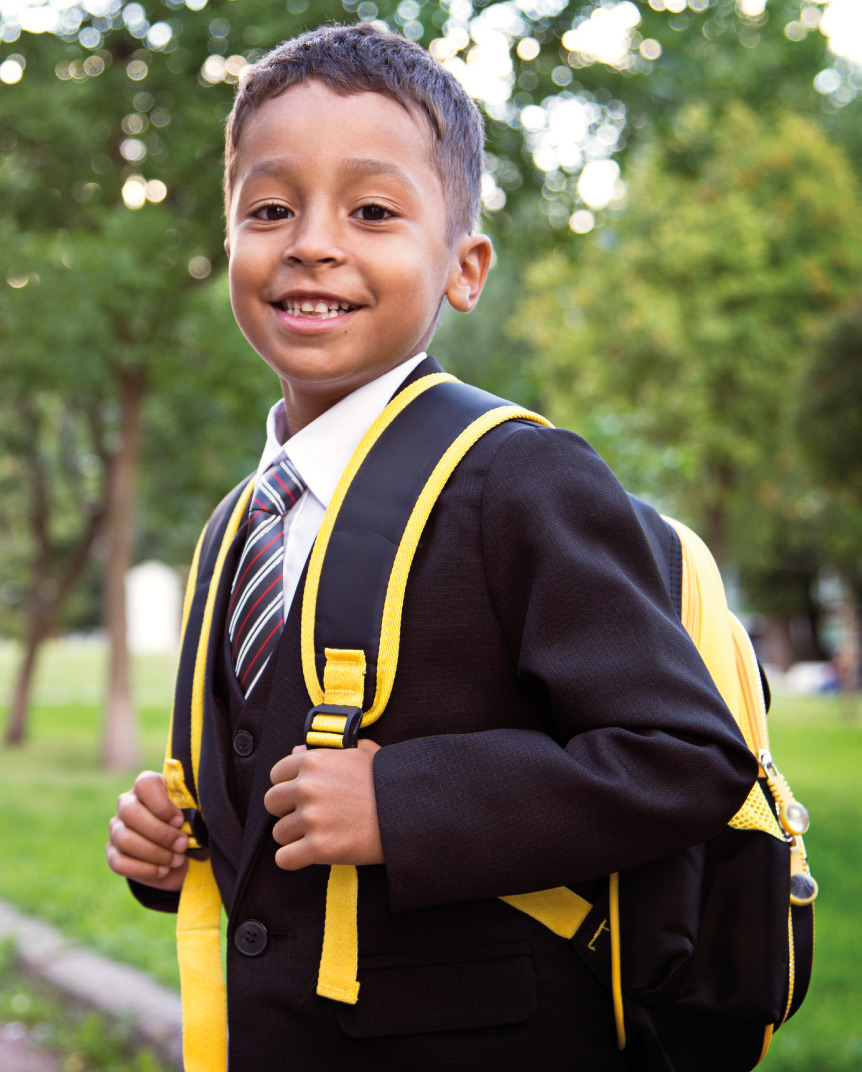 Jane says…
'I love working with Level Trust. I get to brighten up children's lives by giving them things most of us take for granted. The smile on a child's face when they have their brand new pair of shoes, warm coat or smart school uniform is rewarding, but when you know that they wouldn't have had it without our support, it's humbling.'