Corporate Partnerships
Working with businesses helps us raise awareness and vital funds for our work.
We really enjoy working with our corporate partners towards a shared goal of a brighter future for Luton's children. We currently have partnerships with the following wonderful businesses:
If you're interested in partnering with Level Trust, we would love to hear from you! Please contact jane.malcolm@leveltrust.org to get the conversation started.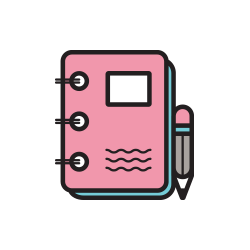 Natalie's Story
Natalie is 11 and goes to a local Luton primary school. This year, Natalie's dad died suddenly of cancer. Natalie's Dad had been the main earner for the family and after his death Natalie and her mum suddenly found themselves struggling to afford life's basic essentials. The winter started to draw in and Natalie didn't...

>> Read More