Our Projects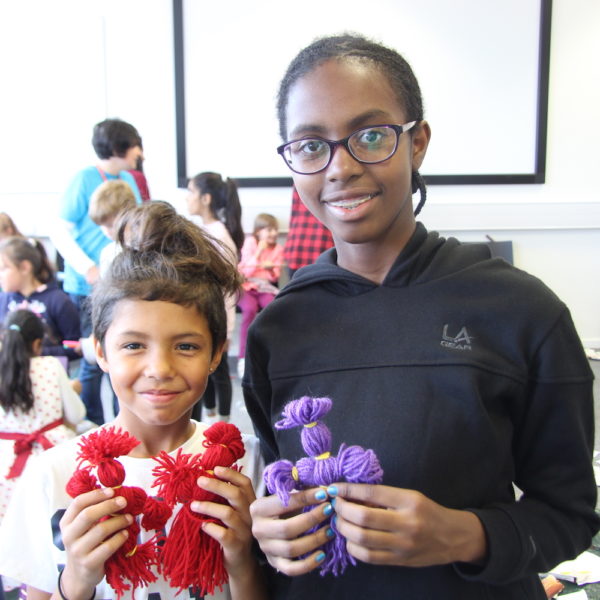 Every summer we run SMASH, a summer activity programme for Luton children aged 8 – 12 who are affected by poverty.
SMASH gives children something fun and meaningful to do over the summer. They learn new skills and improve their social skills while taking part in activities they might not otherwise have the chance to try. It also creates volunteering opportunities for young people in Luton.
There are two three-weeks cycles of the SMASH programme, which are packed with brilliant activities:
Performing arts with the University of Bedfordshire
The programme includes sessions in dance, drama, art and design, a trip to watch a live theatre production and a showcase to parents at the end of each week.
Multi-sports
The programme includes coaching from professional coaches, a chance try loads of different sports, literacy and numeracy lessons, and a sports day to show off their new skills to parents at the end of each week.
Outdoor adventures with Adventures Into
The programme includes adventures like camping, team games, making fires and cooking outdoors, water purification, and orienteering.
All weeks include breakfast and lunch each day, transport from schools to SMASH and back again, goodie bags and lots of fun.
Selected partner schools will be given between 15 and 20 places for children each week. If you're interested in your child taking part, please speak to Christian (phyl.rainey@leveltrust.org or 07921687178) about how you can apply for a place.
Thank you to our amazing funder, BBC Children In Need, who make SMASH possible.
Photo credit: Cassia Clarke, SMASH volunteer